Every Castle was once started with a single block. A man started S.I.P. with small beginnings… just a little step taken every day he builds up his hope of a greater tomorrow. Founded in 2018, with a small improvised office at his home in Manila, he then first engaged in reclamation projects and truck haulings but later on dreamed to provide quality steel products and construction supplies Nationwide. Years had passed and his dream came into reality when he recruited friends, business partners, and hardworking individuals who helped him to establish Steel Innovation Philippines. Now, the S.I.P. Team is known and has established a good reputation to all its clients, contractors, and builders all over the Philippines as it makes great strides to sincerely provide reasonable prices and quality materials for constructions and buildings.
Steel Innovation Philippines became stable keeping positive energy flowing in our teams and now we are offering over hundreds of products to cater for the contractors and developers requirements. Now, we excel and innovate to maintain the trust of our clients and give them a good and excellent service they deserve.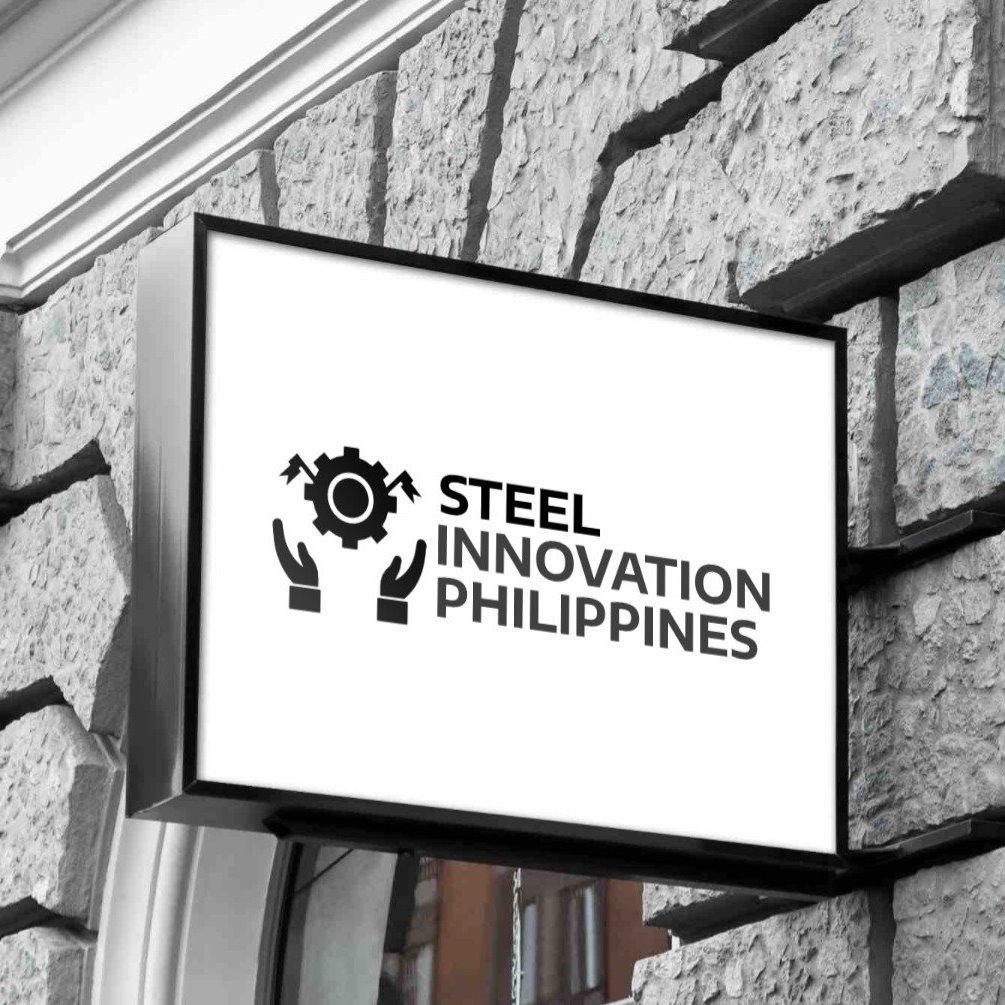 Our vision has become reality as we provide quality construction supplies for Residentials, Buildings, Institutional and Commercials, Specialized Industrial Construction, Highway Constructions, Heavy Construction, and Large Companies.
Our Mission is to give the best prices and customer satisfaction for our clients, be the partner of Nation buildings and improve the lives of all the Filipino people for a better Philippines.